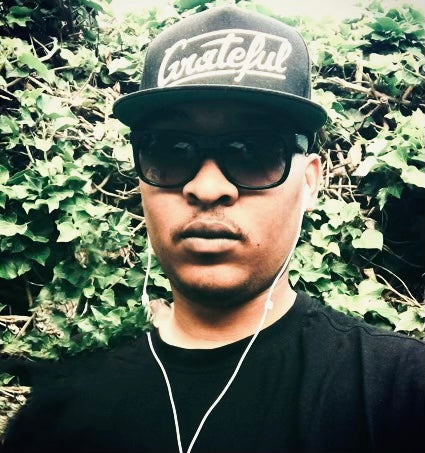 ABOUT
Hi, my name is Stash Jonez and I'm a music producer/audio engineer from London, UK.
Music always seemed to be pumping out the speakers of my childhood home. This is where my love for music was birthed. As I got older I began songwriting, producing & engineering for family, friends and clients.
I've been producing music for over 15 years now in a wide range of styles and genres including: Hip Hop, R&B, Pop, New Wave, House, Afrobeat, Drill & Trap.
I pride myself on creating high quality, industry standard content to help you take your music career to the next level!
Your feedback and comments are important to me. If you have any queries or require any further information please do get in touch by clicking the button below.
I look forward to hearing from you.
Take care and all the best.